Welcome to Capital Region 4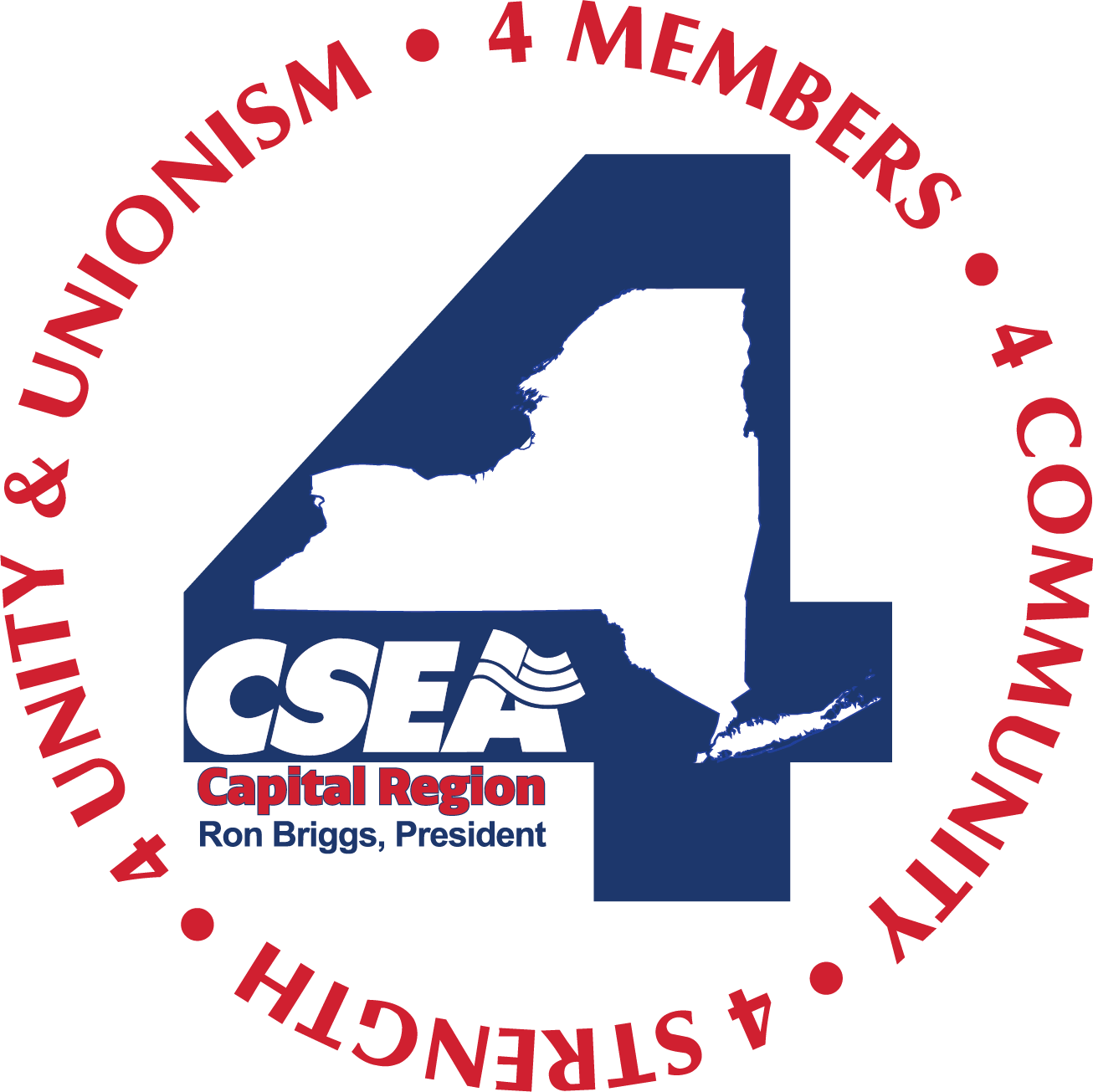 Welcome to the Capital Region
CSEA's Capital Region covers 14 counties north to the Canadian Border, east to Vermont, south into the Catskills and west to the Central Region. Supporting workers in more than 90 locals and 230 units in state government, local government, school districts, library systems, public authorities and the private sector. The region has approximately 36,000 members.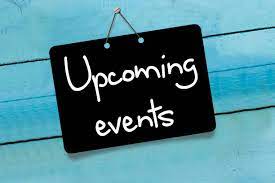 Upcoming Events
Registration opens 2/24 for the Capital Region Spring Conference,  March 17-19, 2023 – The Sagamore, Bolton Landing
Follow this link to register for the conference
April 14-16, 2023 – Capital Region Presidents' Meeting, Golden Arrow, Lake Placid
April 28-30, 2023 – CSEA Statewide Women's Conference, Saratoga Springs, NY
Are you receiving our monthly newspaper, The Work Force? Are you getting emails with CSEA news, event and member benefit information? If not, it's time to create or update your CSEA account with your current address and personal email.
Here's how:
First, make sure you have your CSEA ID number. Don't know your CSEA ID#?  Find it here.
Next, use your CSEA ID to create your account from this link.
No Contract, No Peace at NYS Thruway
NYS Thruway Contract Fight
Members at NYS Thruway are tired of stall tactics and delays in getting a contract that have dragged on for too long. The local launched a contract campaign with signs, t-shirts and buttons.
Left – Georgiann Mock, Headquarters Building Rep. shows off a campaign button.
"Like" our Capital Region 4 Facebook page to view more images like this and stay updated on region news and events.
Read the latest issue of The Dispatch 
CSEA's Capital Region Communications Committee works to bring you updates news and information about our region. Read, print and share to help spread the word.